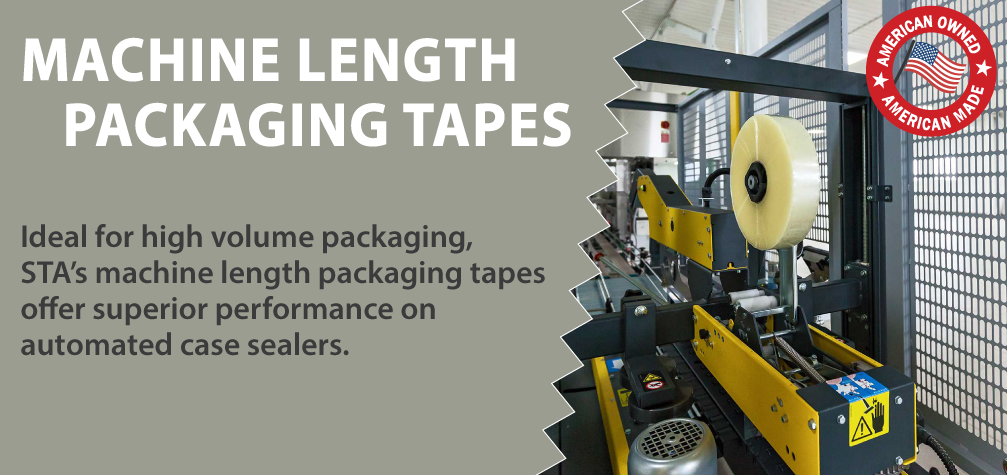 Our machine length carton sealing tapes are available in a variety of colors, widths, lengths and thicknesses to meet the application needs. When productivity and efficiency are key, you can count on the consistency of STA's acrylic tapes.
STA's age-resistant, non-yellowing acrylic adhesive provides long-term holding power in a wider temperature range than hot melts. The proven performance of our packaging tapes are supported through the use of 100% Dow PS Acrylic Adhesives.
Request a sample today!