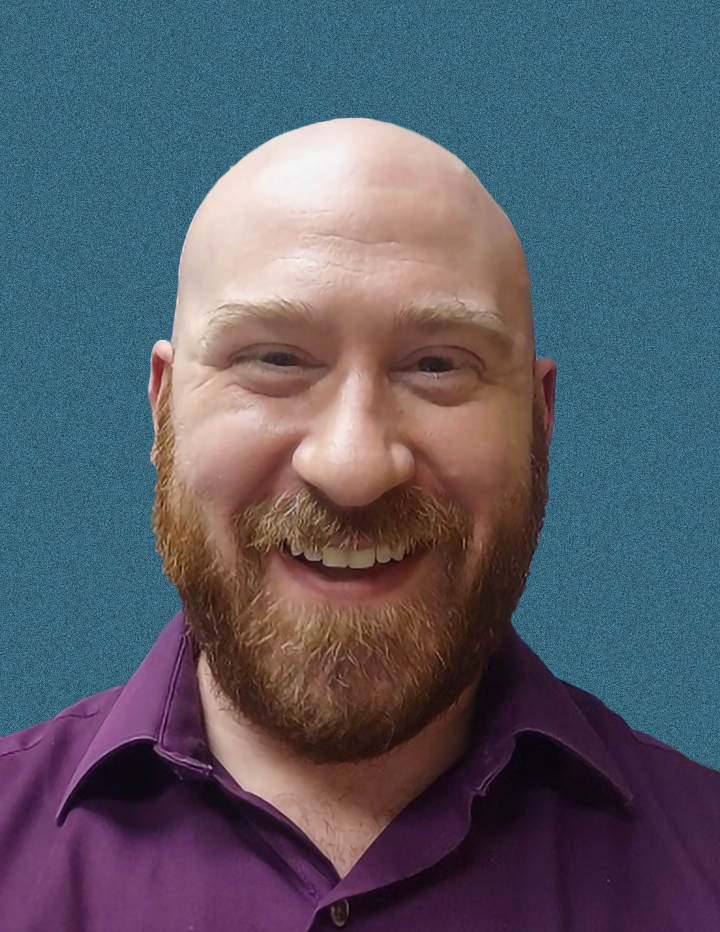 STA welcomes John Fluce as SQF and Safety Quality Technician. As the SQF (Safe Quality Food) Practitioner, John is responsible for all applicable food packaging regulatory duties which include strict documentation control.
Prior to joining STA, John worked over 10 years in a plasma donation center, a highly regulated pharmaceutical manufacturing environment. His first 4 years were in production in the processing laboratory which involved working directly with handling, testing and shipping of product. Recognized for his attention to detail, he was then tapped for a special project reconciling inventory in a newly purchased holding facility. His last 6 plus years was in Quality Assurance where he helped ensure company and employee compliance through daily review of production records and internal job performance auditing. John was also part of the roll-out team on one of several complete SOP revisions.
When asked what helped John make his decision to join STA, he said, "I left my interview with STA wanting the job . . . checking out the facility and hearing more about the job cemented it for me. Upon learning that the company was American owned with American made products, I felt like that was something I would be proud to be a part of."
John and his wife have a busy household which includes their daughter, son, two cats and a Bernedoodle puppy. As a former head projectionist, he was able to watch many movies for free – a dream job as a movie lover. John has several hobbies which includes writing music and performing with his band, Strangers When We Meet. Playing kendama, a Japanese skill toy, helps him with mindfulness, patience, hand-eye coordination and problem solving.
John's knowledge and skills add another layer of expertise to STA's technical team. Welcome to the team, John!